About Us
At Frank Keane MG, we offer the highest levels of value and customer care across sales and service. Now located at Turnpike Road, Ballymount we've got a range of fully electric and plug-in hybrid electric vehicles that are affordable and superbly equipped,offering electric options for all.
We have the following MG models available to purchase in Ireland; MG ZS EV, MG HS Plug-in Hybrid EV and MG5 EV. MG ZS is the perfect family compact SUV and contains innovative technology, the MG5 EV is spacious and features fast charging, while the MG HS Plug-in Hybrid EV showcases a sleek design and incredible interior comfort.
Frank Keane MG is part of the Frank Keane Group, an Irish company, employing over 300 people, and is dedicated to building strong and lasting roots in the local community. If professional excellence, value, and choice matters to you, come and talk to us at Frank Keane MG.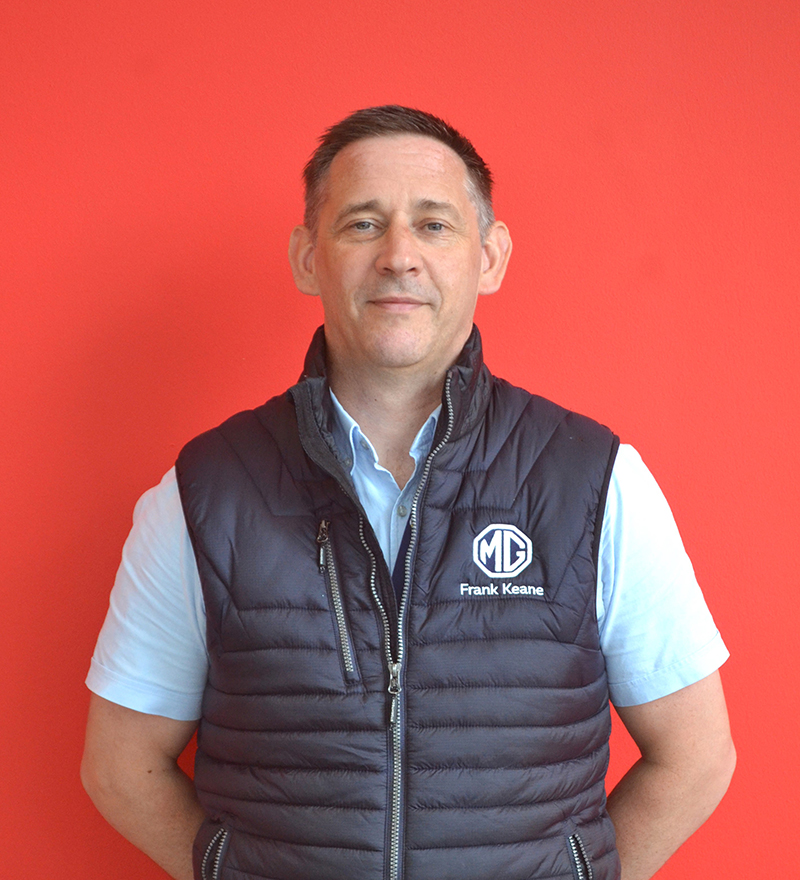 Paul Stafford
Business Manager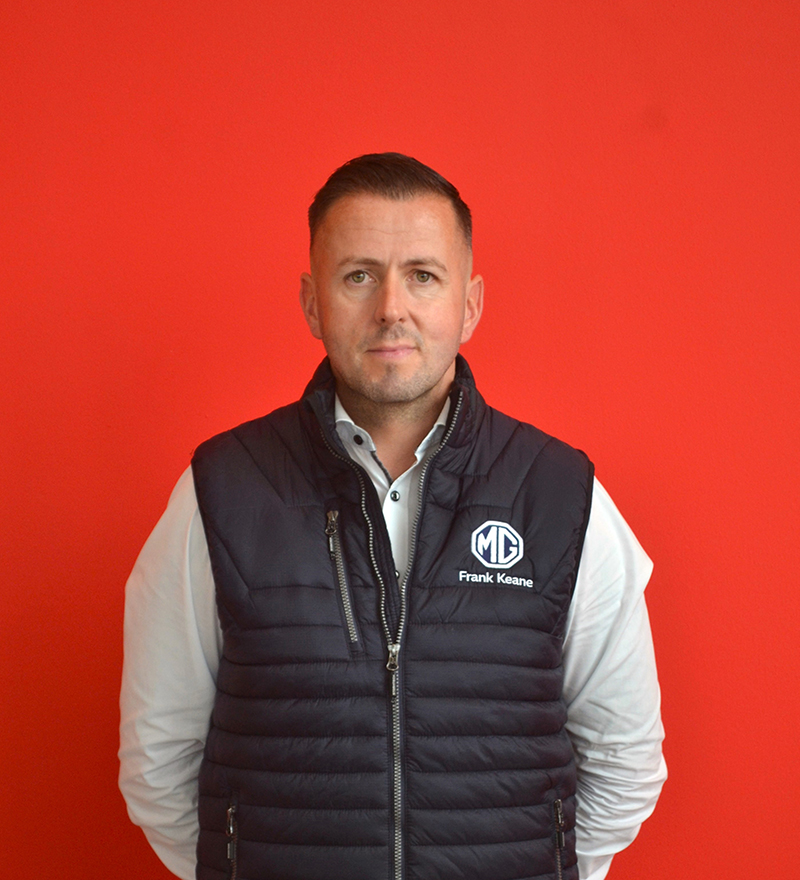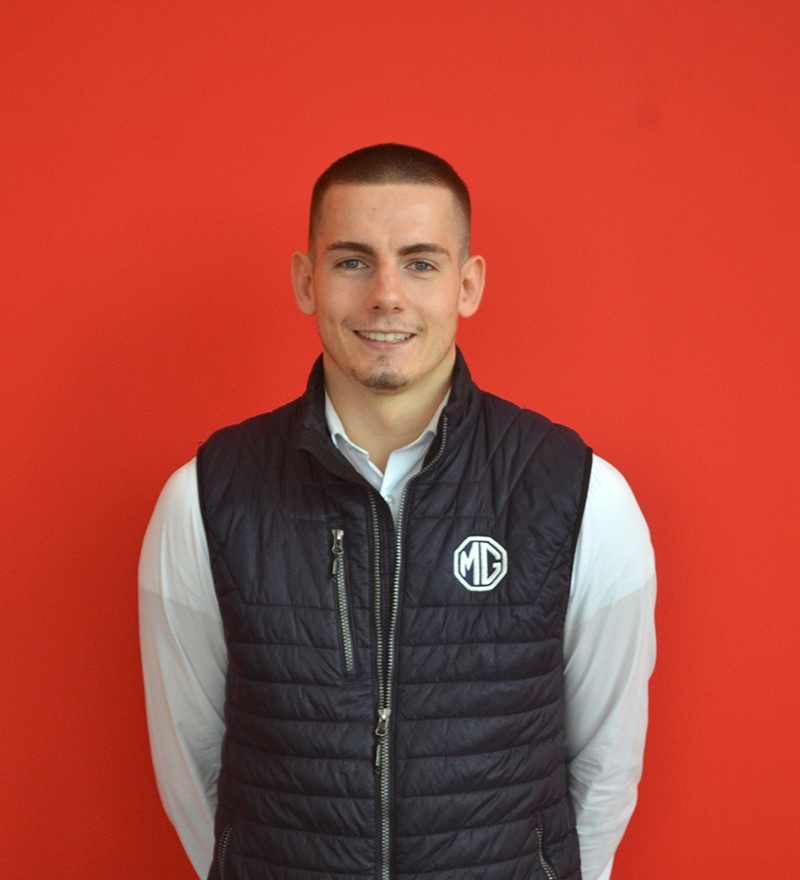 James Byrne
Sales Executive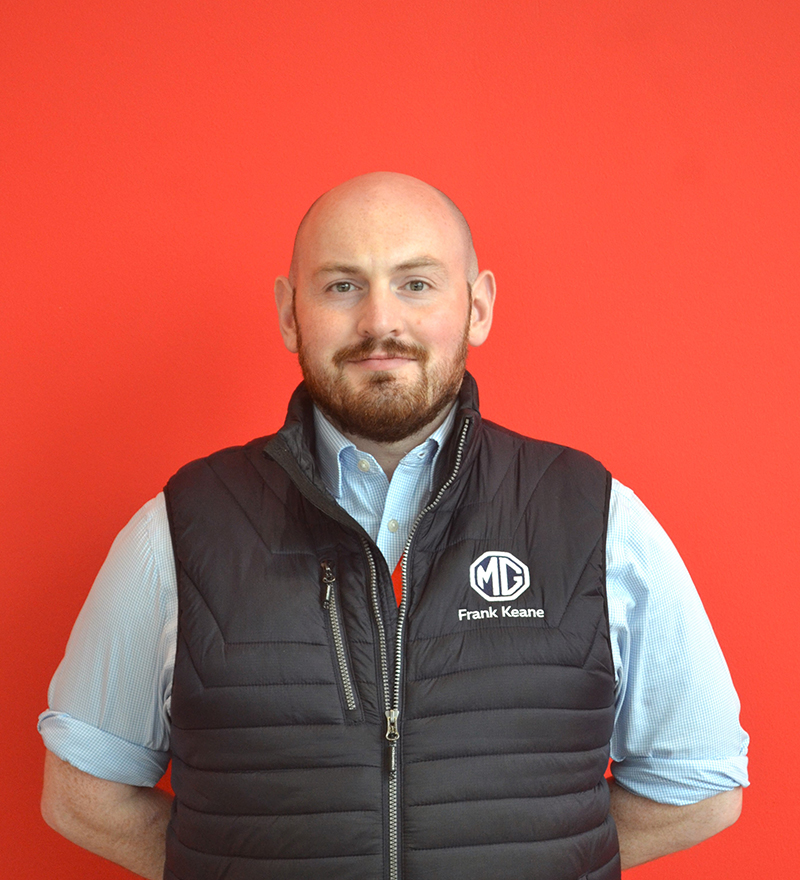 Stephen Conboy
Sales Executive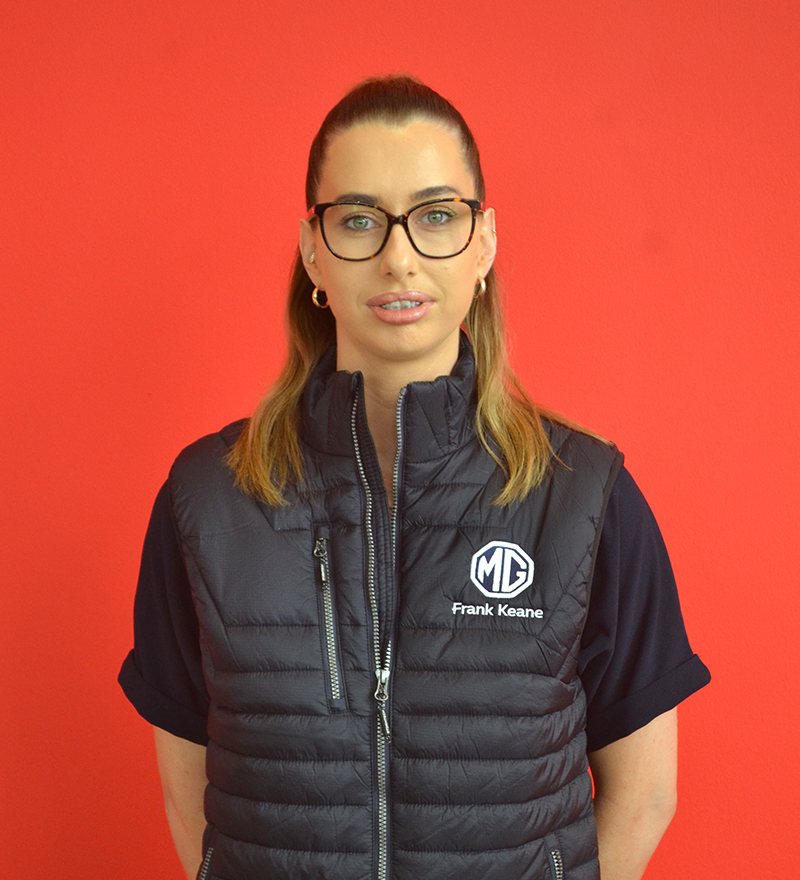 Melissa McClelland
Sales Executive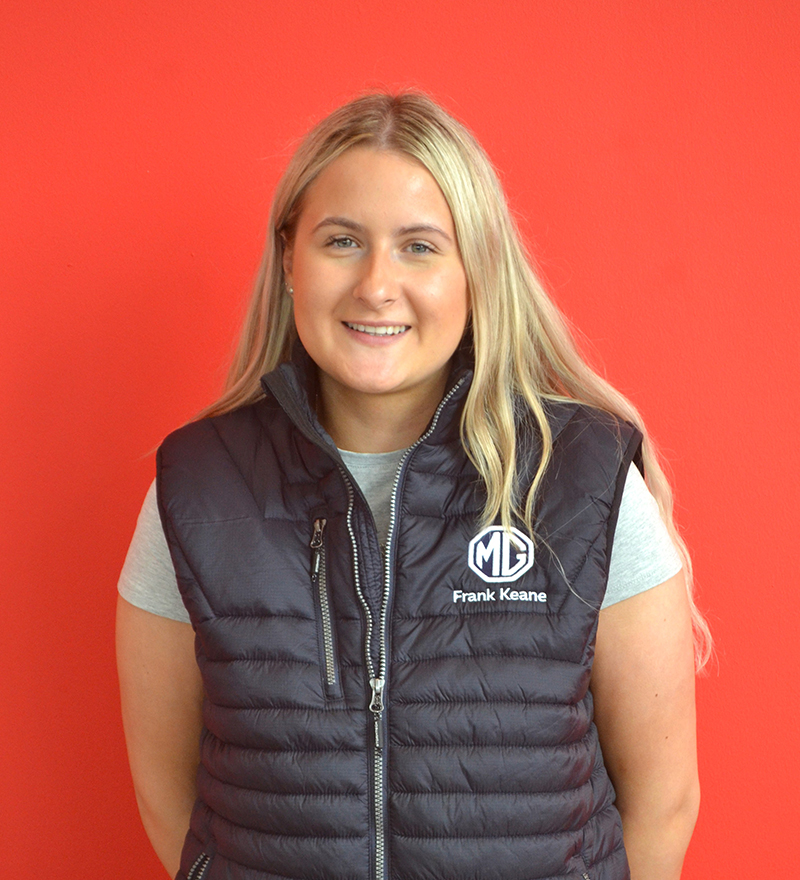 Natalia Stanicka
Handover Specialist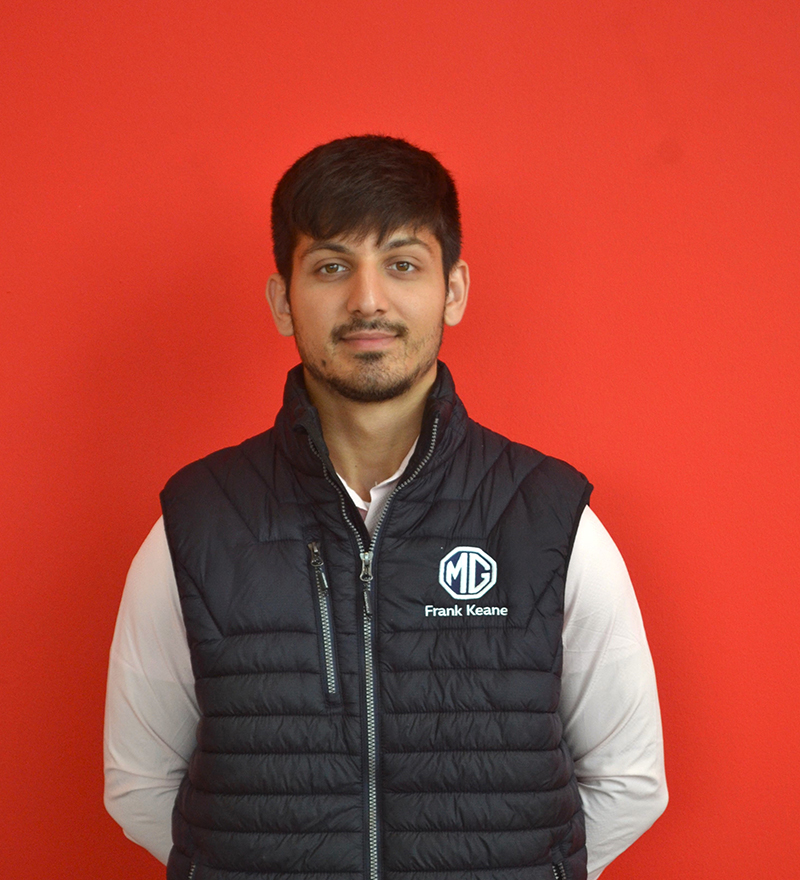 Antonio Marinov
Junior Sales Executive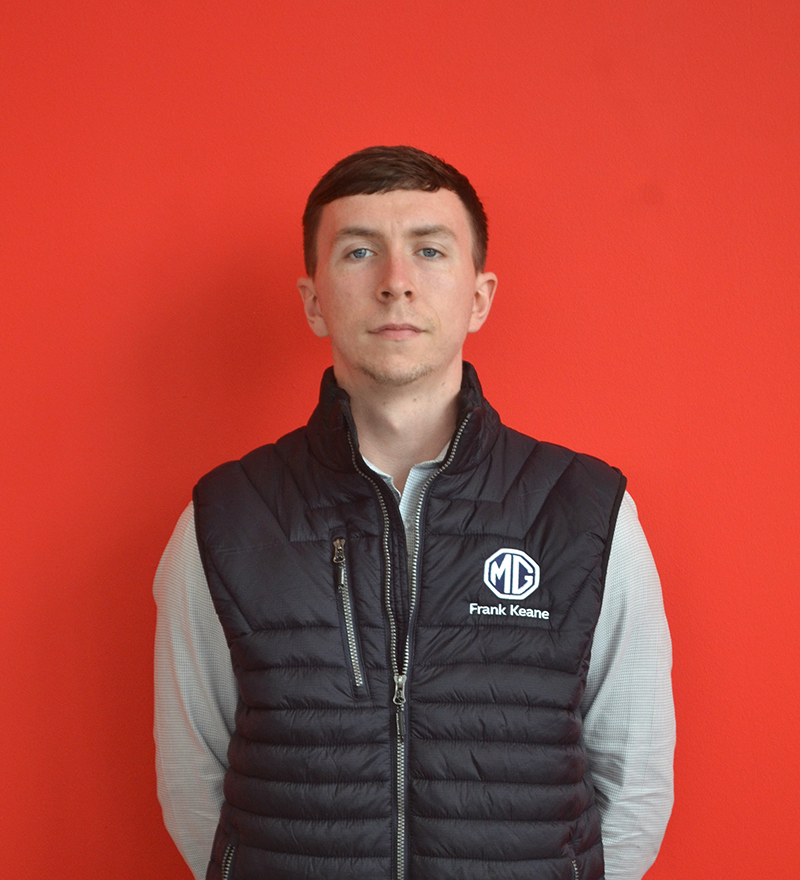 Jordan Paul Leonard
Junior Sales Executive